FAQs
What would you like to know?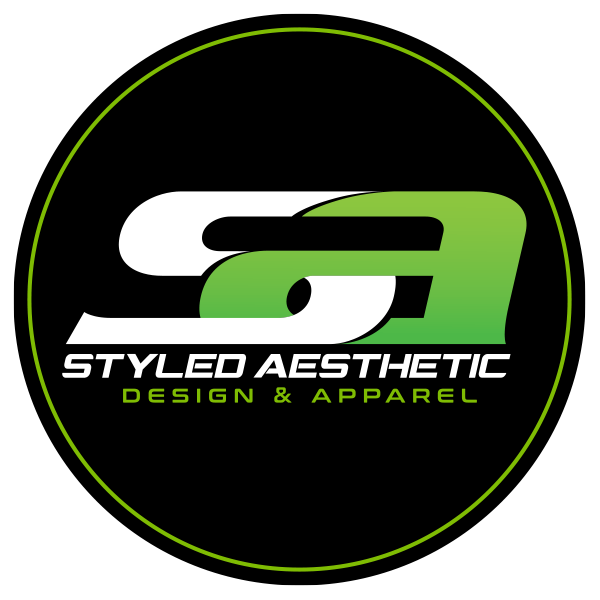 Why Styled Aesthetic?
Style Aesthetic (SA) is your end-to-end outfitting partner that allows you to focus on winning.

SA starts with aligning on your goals for your team apparel and if necessary, fan merchandise needs. Then, we work together on design, establishing the right inventory levels and exactly how we will full your orders.
Ordering
Do you have a minimum order?
Do I need to know exactly what kind of shirt I want?
Do I have to prepay for an order?
How do I submit an order?
Do you only work with motorsports teams?
Designs
I have an idea for a design. Can you help me with that?
How much will that design cost me?
We have a design already finished. Can we send it to you?
I need an SRO GT4 Series logo on my apparel. Do you know what that means?
Production
How long will it take to finish my order?
Something changed. Can you hit my last-minute deadline?
Styled Aesthetic makes things easy. They have experience in the racing industry, so they know what the fans want, what the teams want, and what sells. The Turner fans have been so excited to see a merchandise program at the track. "Finally!" is one of the top comments we received when we launched the program. With their online store, they are able to service all of our fans, whether they are at the track or on their couch. We have had a great experience with SA. They are easy to work with; it's pretty much a "set it and forget it" deal. When that commission check comes, and we didn't have to do any "extra work," it makes the experience even better!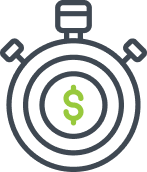 Save Time & Money
Focus on Winning by partnering with Your
Total Outfitting Partner Today!